Drive

product

growth

with

data-driven

decision

making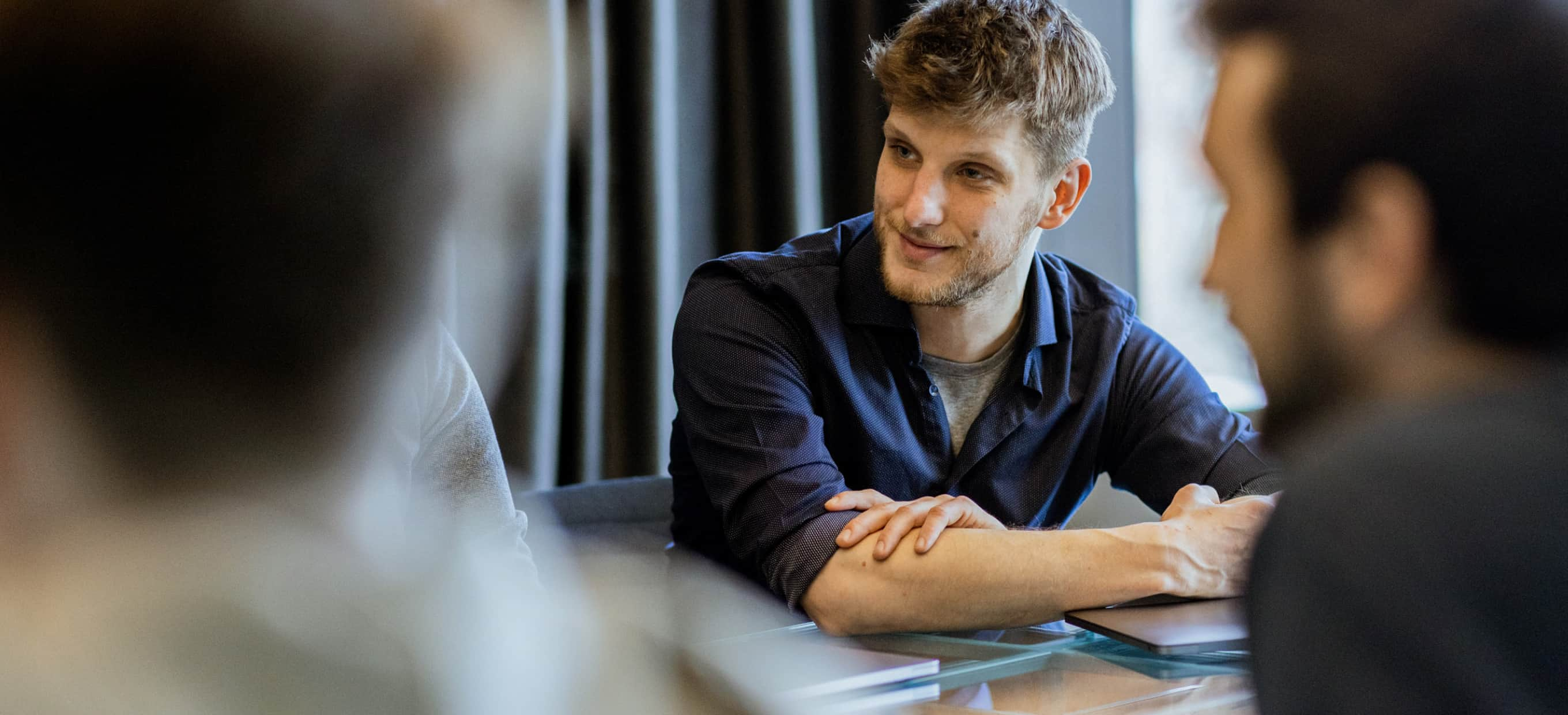 Product launch is just the beginning
Our focus is your revenue. By creating distinctive growth loops and testing our hypothesis we are determined to find the winning growth strategies for your product and business.
We are official Mixpanel partners.
Business Analytics
Product Analytics
Tracking Plan Definition
User Behavior Analysis
Feature Adoption Analysis
Stakeholder Reporting through Dashboards
We are official Google partners.
Audit of the current marketing efforts
Research, creation and delivery of digital marketing strategy
Performance marketing
Engagement marketing
Reporting through Google Data Studio
Conversion Rate Optimisation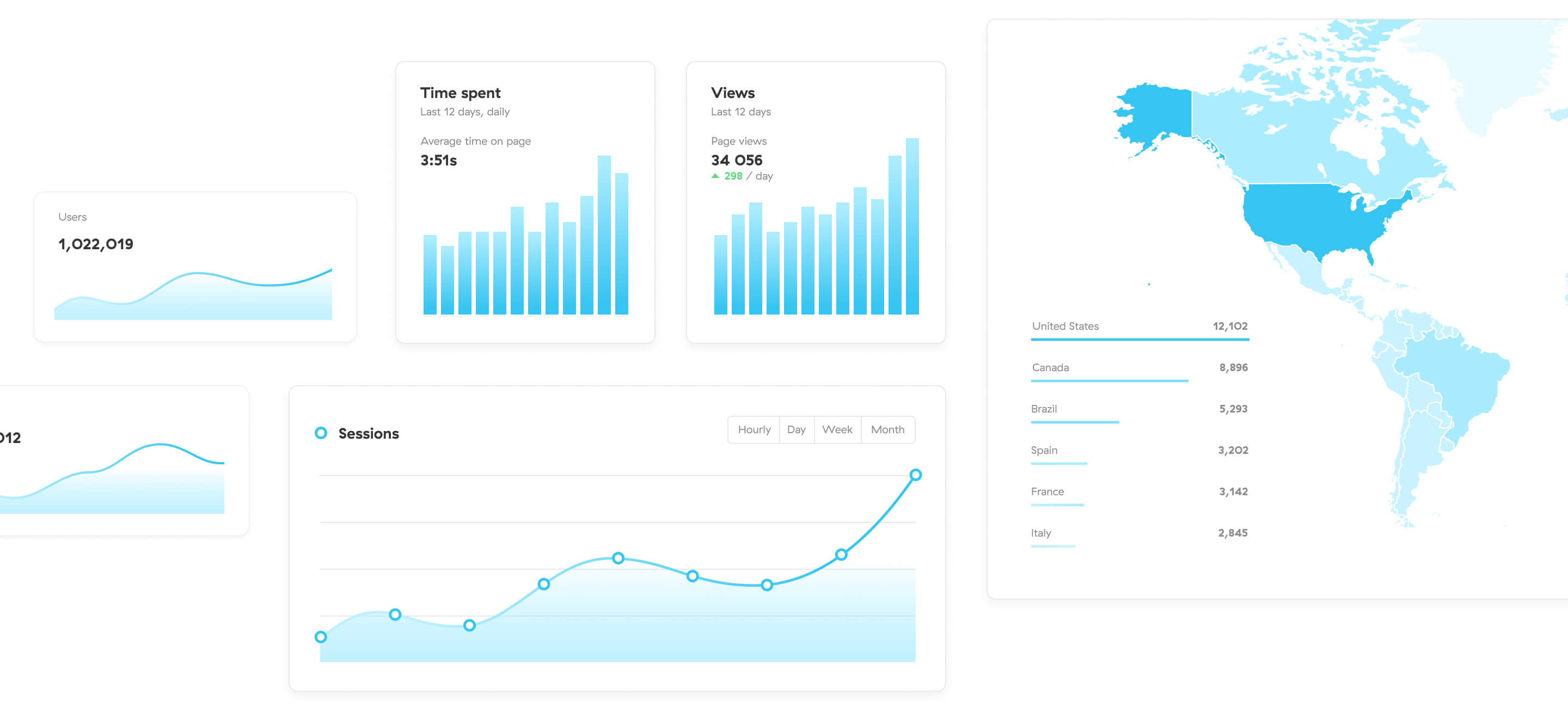 Firebase
BigQuery
Google Data Studio
Qilk Sense
Mixpanel
Amplitude
Segment
Apptentive
Growth marketing  Tools
Google Analytics Universal
Google Analytics 4
AppsFlyer
AppRadar
Acquisition tools & relevant PPC tools
Screaming Frog
SEMrush
HotJar
HubSpot
We set products up for success by crunching numbers, interpreting data, and drawing conclusions.
Identifying high-impact opportunities
Growing a digital product is all about identifying opportunities, testing, extracting learnings, and applying those learnings in a loop.
Data-driven decision-making
Over 21% of the average marketing budget is wasted due to bad data. Objective data is critical in making the right decisions to drive long-term growth.
Growing and scaling products successfully
Using product analytics tools, we can assess the performance of digital experiences we're building, diagnose problems, and correlate customer activity with long-term value.
Measuring a digital product's performance
We approach user behaviour analysis with the proven ARR framework. We systematically measure and optimize each phase of the user journey.
Saving hours of engineering time
Proper analytics foundation and marketing data reveal where the users are coming from, and whether they're finding the product or feature valuable.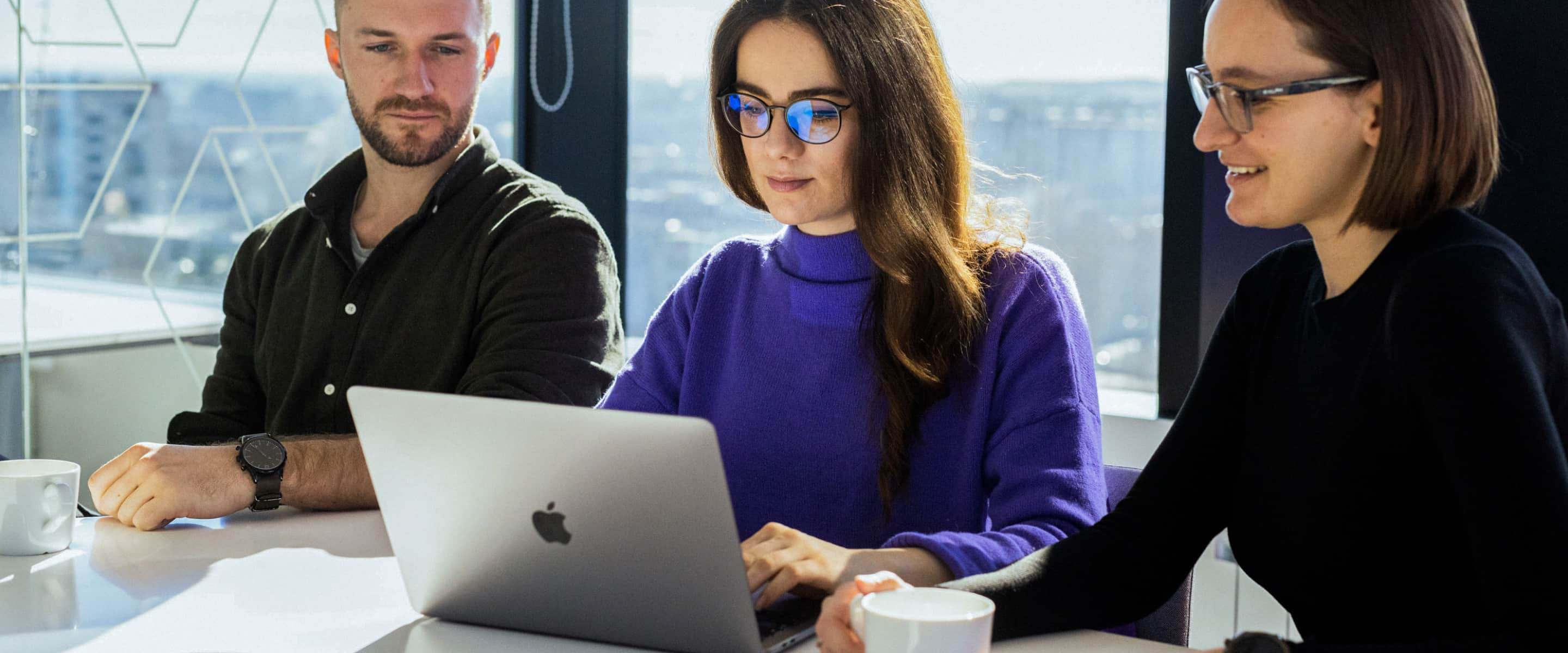 Want us to work together?