Examples of the work we've done with established brands, growing businesses, and venture-backed startups.
Preparing the future of home-made meals with Philips
How we created a seamless, unified experience across Philips Kitchen Appliances.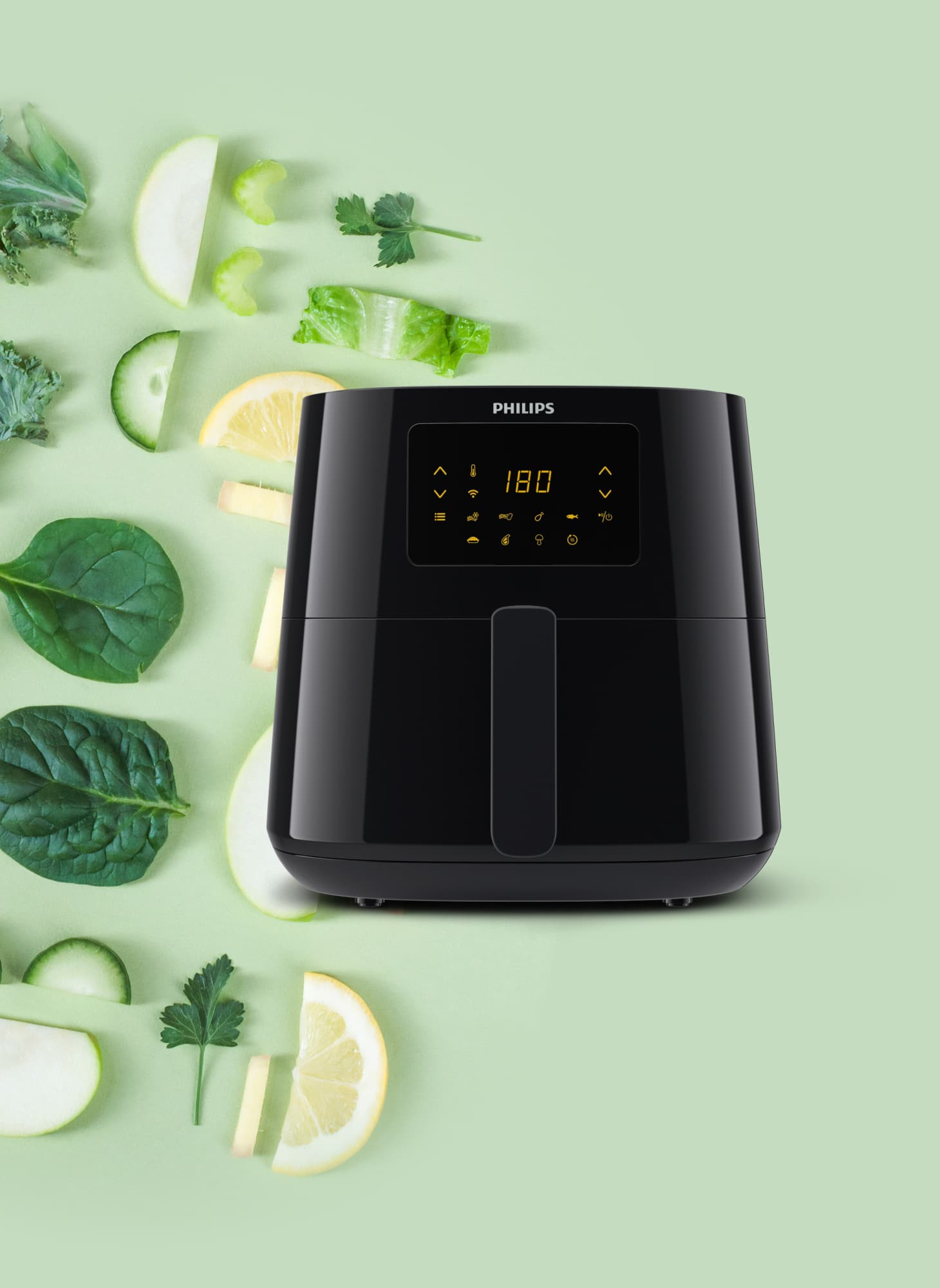 Mobile banking solution that's intuitive, scalable and safe
How we helped facilitate digital transformation by creating a versatile mobile banking solution.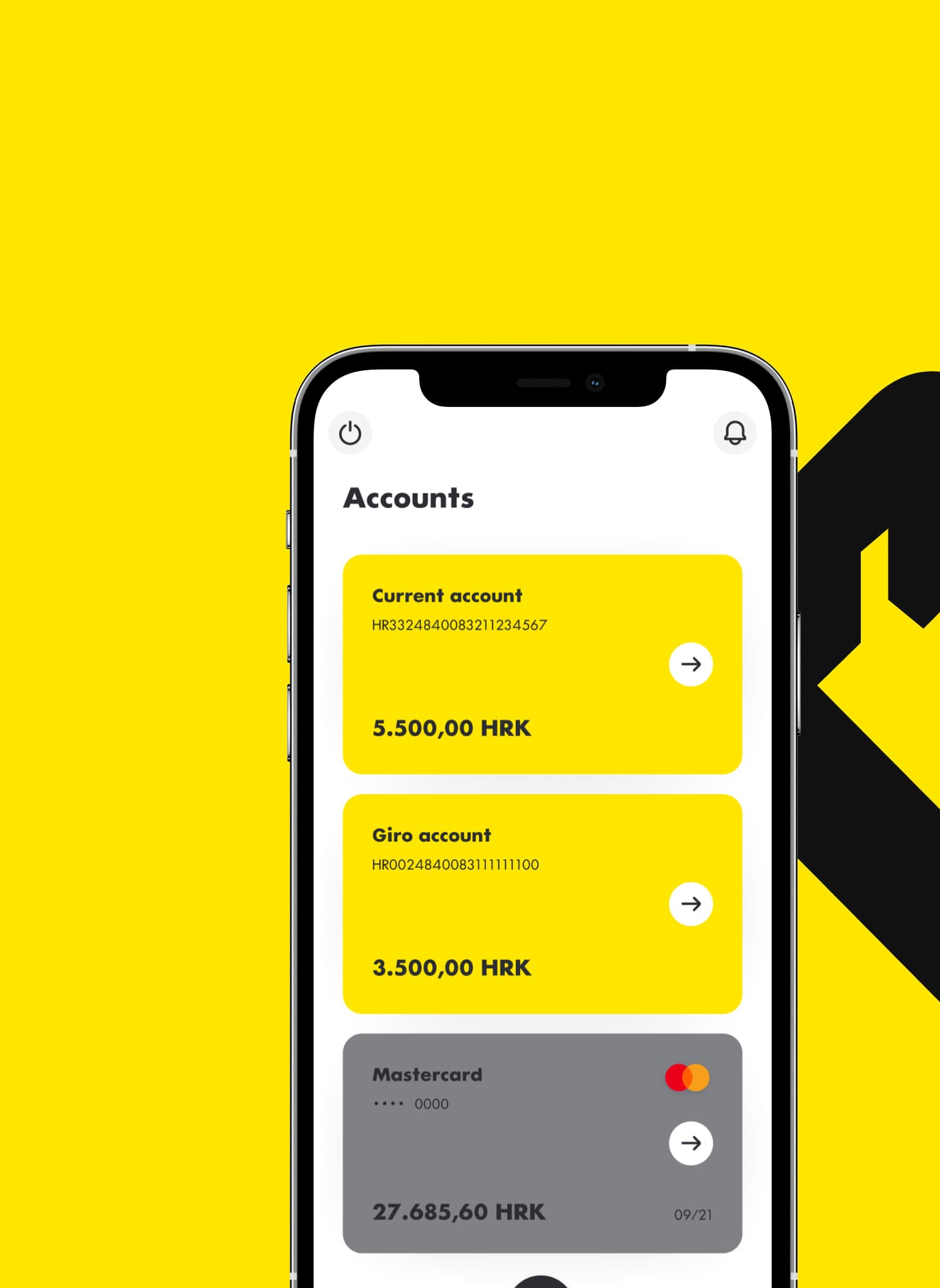 Redefining A1 telecom customer journey with a powerful one-in-all app
With over 60% customers using the mobile app, we've made omnichannel a reality for A1.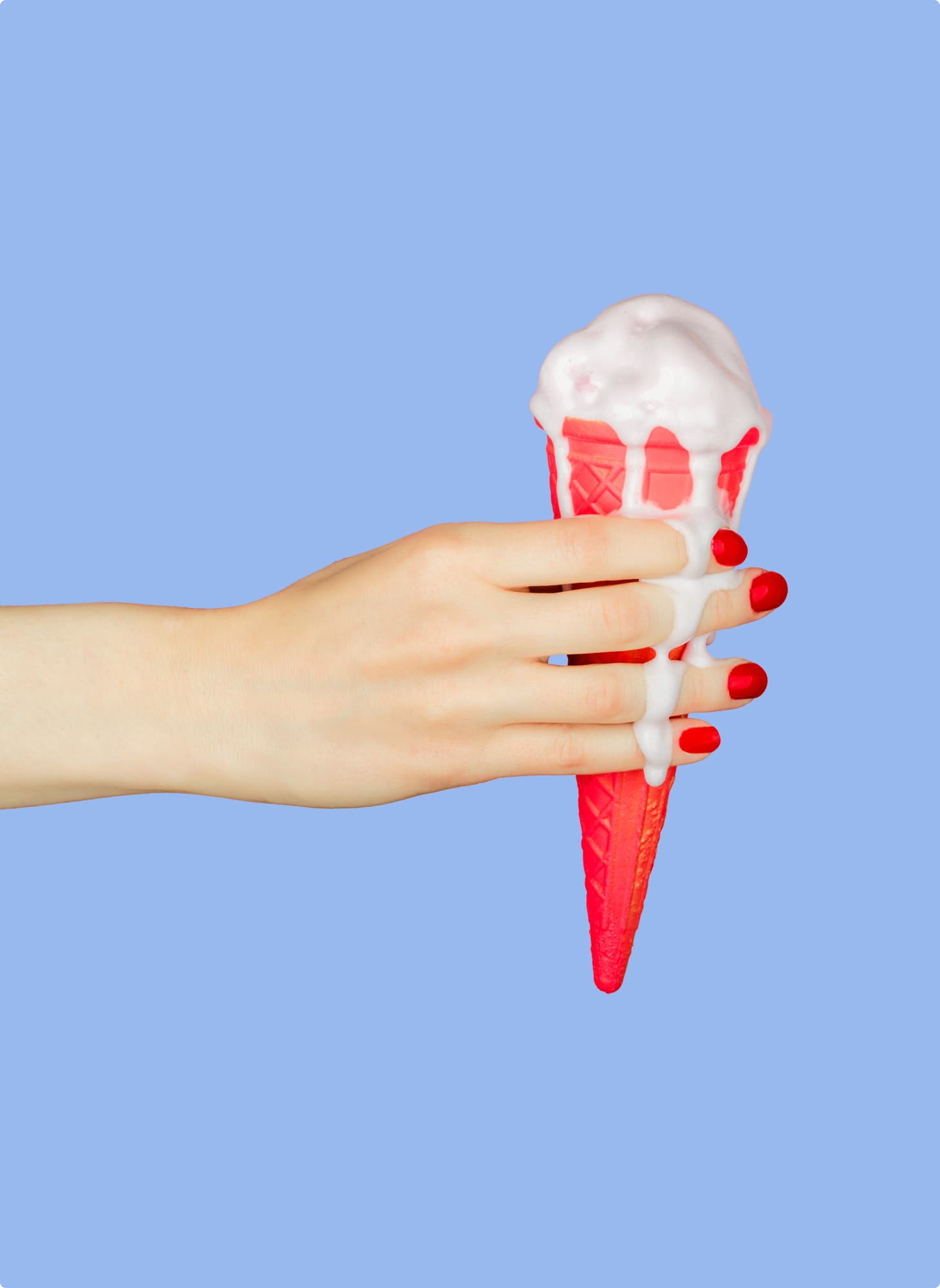 Every day, for almost two decades, we're trusted by large companies and brands to build their digital experiences.